Sorry! You're too late.
The UZI MODEL A GI# 100776847 has been sold.
Click
here
to see what else is available by Jim Goergen.
View other listings in this category....
Featured Gun Classifieds Uzi Pistols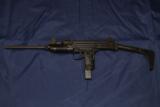 Original preban IMI Uzi Model A in mint condition. All original, all matching, pre-ban, imported by Action Arms. Reasonably priced. I'm not a dealer. I'm a private collector and I'm c
...Click for more info
Seller: yglk
Area Code: 847
$1,795.00
Uzi Pistols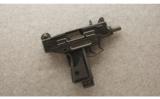 Seller: Cabelas Kansas City
Area Code: 913
$1,169.99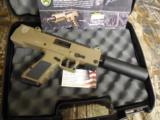 FACTORY NEW IN BOX CLICK ON PICTURES TO ENLARGE Product Description This MPA 9mm pistol is based on the 30SST, but includes a fully machined aluminum pistol grip that accepts Glock-style magazine
...Click for more info
Seller: A.A. GUNS & AMMO BKLYNBOY
Area Code: 770
$ 627.99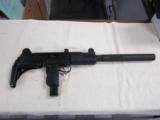 This is a new Israel made IWI Uzi Rifle that has a 17" barrel and a folding stock. It comes with 1-20 round magazine and is chambered in .22LR. Great looking rifle. Shipping and insurance is $35.
...Click for more info
Seller: Wild West Guns FX
Area Code: 928
$549.00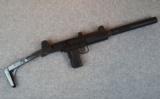 Seller: Cabelas Oklahoma City
Area Code: 405
$699.99