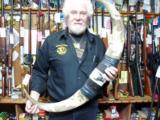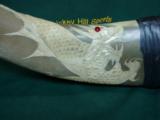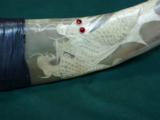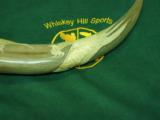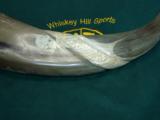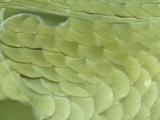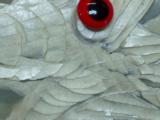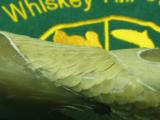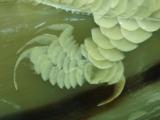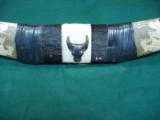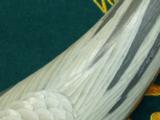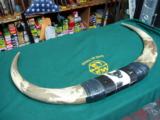 LONG HORN STEER CUSTOM SCULPTURED
Guns International #: 100280549 Seller's Inventory #:
Category: Collectibles - Western - Trophies & Mounts

Seller's Information
When emailing or calling sellers direct, please mention that you saw their listing on GunsInternational.com



Seller: BOPESTER
Company: WHISKEY HILL SPORTS
Member Since: 8/29/10
First Name: ROGER
State: Massachusetts
Country: United States
Phone: (413) 436-5885
Number of Active Listings: 14
Total Number of Listings: 327
Seller: FFL Dealer
Return Policy: 3 day inspection and return policy on used guns.
3 DAY
Payment Types Accepted: C/C,BANK CHEQUES,P.M.O.


Description:


THESE !!WATER BUFFALO!! ARE ABOUT THE NICEST PAIR I HAVE EVER SEEN.HAND CARVED AND JUST SO BEAUTIFULLY DONE. TWO DRAGONS ONE ON EACH SIDE.LOOK AT THE DETAIL ON THESE..WHAT AN ARTIST THAT DID THESE.EACH SCALE HAD TO BE CUT EXACTLY IN THE RIGHT PLACE TO GIVE IT THAT EFFECT!!THE CENTER WRAPING COULD BE EASILY REPLACED WITH A NICE PIECE OF COW HIDE..OR RED FELT? NO MATTER!!THIS BELONGS IN TEXAS IN A RANCHERS DEN..WHAT A GIFT!!!..I AM OPEN FOR OFFERS ON THESE? HARD TO PUT A PRICE ON SOMETHING SO RARE..IT IS DEFFINATLY ONE OF A KIND..PART TRADES AND OFFERS ARE STRONGLY SUGGESTED..T.Y.



Price: B.R.O.