Double Tap Defense Pistols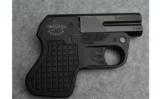 Seller: Cabelas Noblesville
Area Code: 317
$ 419.99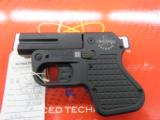 Seller: Schultheis Sporting Goods
Area Code: 607
325.00 + 30.00 shipping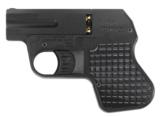 NEW DTD Double Tap Derringer .45 ACP 3 Inch Barrel Aluminum Frame Black Finish 2 Round Double Tap Derringer Conceal carry tactical pocket pistol made in the USA using aerospace technology.
...Click for more info
Seller: DOMINIONOUTDOORS
Area Code: 540
$409.99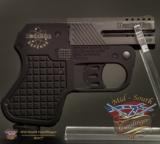 Presented for sale, you will find a Doubletap Defense double action derringer chambered in 45 ACP. This wallet size pistol has ambidextrous latch for opening and will carry two spare round
...Click for more info
Seller: Mid-South GunSlinger
Area Code: 501
$295.00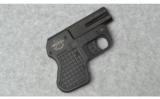 This Double Tap Defense "Double Tap" pistol comes with its factory box and accessories.
...Click for more info
Seller: Cabelas Centerville
Area Code: 937
Was: $339.99 Now: $249.77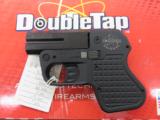 Seller: Schultheis Sporting Goods
Area Code: 607
275.00 + 30.00 shipping