Interarms Pistols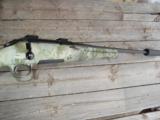 As new rifle and suppressor. Shot only 8 times, I watched too much TV. I thoght there would be no sound.Trigger job done to the rifle as well. My dealer can help with the transfer.
...Click for more info
Seller: Stockjocky
Area Code: 719
$795.00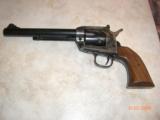 We have a fine used, unfired Virginian Dragoon made by Interarms in the .44 Mag caliber. This gun has the "Don't Tread on Me" inscription on the bottom of the handle and the gun is in
...Click for more info
Seller: StarQuest Shooters Supply
Area Code: 302
$795.00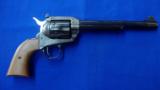 Interarms Virginian Dragoon .44 Mag. This single action revolver has a 8-3/8" barrel with an adjustable rear sight and a ramped front sight. The frame is case colored and the fluted cylinder hold
...Click for more info
Seller: DENVER GUN ROOM
Area Code: 303
$650.00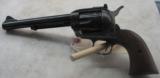 This Interarms Virginian Dragoon is chambered in .44 Mag and deemed to be in good overall condition. This item has a six shot cylinder and wooden grips. 8 inch Barrel, Manufactured by Interarms.
...Click for more info
Seller: StarQuest Shooters Supply
Area Code: 302
$595.00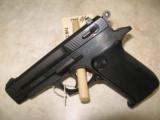 Star Model 31P Spanish made Semi-automatic pistol imported by Interarms. It has a 3 7/8" barrel and weight is 30oz., is built like a tank. Caliber: 40 S&W Action: Do
...Click for more info
Seller: StarQuest Shooters Supply
Area Code: 302
$400.00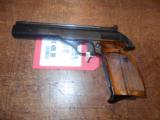 USED INTERARMS V BERNADELLI MODEL 100 SEMI AUTOMATIC PSTOL 22LR CALIBER. TARGET WOOD GRIP. BLUED BARREL. COMES WITH HARD LEATEHR CASE. PRICE REF
...Click for more info
Seller: DOMINIONOUTDOORS
Area Code: 540
$499.99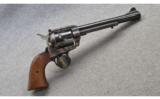 Seller: Cabelas Rogers
Area Code: 763
IS $629.66, WAS $899.99