BMG .50 Caliber Rifles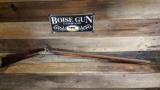 Golcher Black Powder 50 CAL Description: There is little original metal finish left. Stock has some wear as well as a few cracks. There also appears to be some shrinkage in the stock. Has a smooth
...Click for more info
Seller: Boise Gun Co.
Area Code: 208
$995.00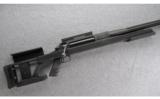 Seller: Cabelas Grand Junction
Area Code: 970
$3,999.99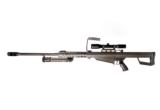 Barrett 82A1 50BMG has a 30 inch fluted barrel, flip up front and rear sights, bipod, Swarovski Optics 10x42 scope and comes with a Pelican Hardcase. This gun is in excellent condition and i
...Click for more info
Seller: DURY'S GUN SHOP
Area Code: 210
$8499.99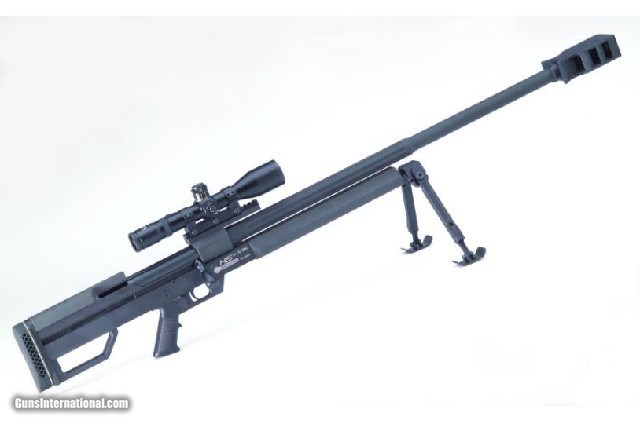 The STEYR HS .50 is a short, single shot, "Bull-pup" bolt action rifle. It has opened a new era for the challenge of long range sport shooting, due to its precision, cold hammer forged flute
...Click for more info
Seller: Elephant & Castle Fine Arms
Area Code: 417
$5,399.00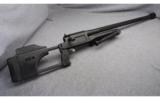 This is a Research Armament Prototypes Model 500 in .50 Caliber BMG. This hefty rifle has a single shot receiver, featuring a bolt with 3 massive lugs, and a shellholder style bolt, where rounds are l
...Click for more info
Seller: Cabelas Reno
Area Code: 775
Was $3499.99 Now $2619.88

Barrett - 82A1CAL - .50cal., 29" fluted barrel, paramilitary design with short recoil operating system, back-up iron sights, 10 shot fixed magazine, 32lbs., available for immediate delivery.
...Click for more info
Seller: Connecticut Shotgun
Area Code: 860
$10,500.00

Iver Johnson / AMAC - Ultimate - Model 5100 Long Range Rifle, .50 BMG single shot, 29" barrel, free floating fluted barrel, no sights, 32lbs, available for immediate delivery. Inv# 11875A
...Click for more info
Seller: Connecticut Shotgun
Area Code: 860
$4,500.00