Sorry! You're too late.
The Montana Rifle Co. Model 1999 ~ .30-06 GI# 100603350 has been sold.
Click
here
to see what else is available by Cabelas Wheeling.
View other listings in this category....
Featured Gun Classifieds Montana Rifles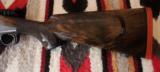 Beautiful rifle by the late Gary Stles of Homer PA. Mr Stles work has been featured in many publicatins. 1999 Montana action which feature the best aspects of a model 70and 98 Mauser. Great stick of
...Click for more info
Seller: Deadratranch
Area Code: 805
$3150.00

Montana Rifle Co Model 1999 300WM 16" Barrel Used **ACTUAL FIREARM PICTURED** SERIAL # NRA16-0116 --Used Firearm-- Used Montana Rifle company Model 1999 300 Win Mag. The rifle features
...Click for more info
Seller: Sportsman's Finest
Area Code: 512
$2,300.00
Montana Rifles

Excellent condition .375 H&H Montana Rifle Model XVR-SS with 24" barrel. Made in 1989 4% Credit Card Fee $50.00 Shipping FFL required for shipping; All items shipped Pr
...Click for more info
Seller: moby
Area Code: 540
1,299.00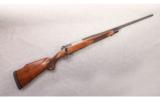 This is the NRA Gun of The Year Addition Model 1999 American Legends by the Montana Rifle Company. This rifle is 1 of 1150 and includes the original box. This rifle would make a great addition to&nbsp
...Click for more info
Seller: Cabelas Lexington
Area Code: 859
$1,199.99

Montana Model 1999 300 H & H Mag., REMF Founder Gun Charlie Decker, 1 of 50. Leopold VXIII 4.5 x 14 x 50 mm scope with Leopold rings and bases. Gun is unfired.
...Click for more info
Seller: Jim4441
Area Code: 530
$2,400.00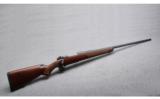 Seller: Cabelas East Hartford
Area Code: 860
$979.99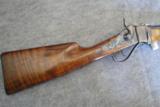 Shiloh Sharps 45-70 Barrel C sharps arms co inc .26" barrel shotgun buttplate like new Bore great, case color 100% rifle over all 100%
...Click for more info
Seller: St Huberts fine guns
Area Code: 913
$2,350.00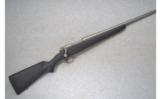 Seller: Cabelas Richfield
Area Code: 262
$999.99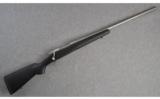 Seller: Cabelas Lone Tree
Area Code: 303
Was: $1,049.99 Now: $949.88

Dennis Olson - Custom Montana - .416 Rem Mag caliber - Item Number: OLSC02-1071 Rifle type: Bolt Action Action: Bolt Action Barrel length: 26 Sights: Custom W
...Click for more info
Seller: Griffin & Howe
Area Code: 973
$5,850.00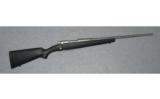 Seller: Cabelas Lacey
Area Code: 360
$1,299.99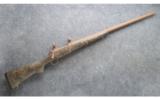 Seller: Cabelas Sidney
Area Code: 308
WAS $2369.99 NOW $2132.77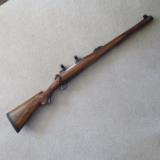 This is a rifle has a mannlicher stock of deluxe presentation grade walnut, fine checkering, and perfect inletting. It also has a blued foream tip, hooded front sight,3 leaf express rear sight and gla
...Click for more info
Seller: EJY
Area Code: 920
$2000.00
MONTANA RIFLE CO., MODEL 1999, 2 NOSLER RIFLE, 28 1/2" STAINLESS BBL WITH FACTORY MUZZLE BREAK, FULL LENGTH EXTRACTOR, SINGLE TRIGGER, COMPOSITE STOCK, LOP 13 1/4, 9LBS 12OZ, NO SIGHTS, VORTEX VI
...Click for more info
Seller: Safari Outfitters Ltd.
Area Code: 845
$1,895