New England Firearms - Rifles
New England Handi-rifle SB2 .223 REM caliber rifle. Single shot rifle with scope in very good condition.
...Click for more info
Seller: Collectors Firearms
Area Code: 713
$279.95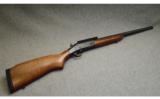 Seller: Cabelas Huntsville
Area Code: 256
$299.99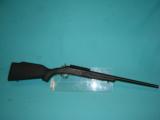 NEF Sb2 in 270 Winchester, 22" barrel,synthetic stocks,rail mount. Rifle is used in very good condition shows some minor usage wear. *No extra fees, You only pay for the cost of the it
...Click for more info
Seller: Legendary Guns
Area Code: 602
$225.00

New England Handi-Rifle .45-70 GOVT caliber rifle. Big bore single shot rifle with Bushnell 3x9 scope. Excellent condition.
...Click for more info
Seller: Collectors Firearms
Area Code: 713
$395.00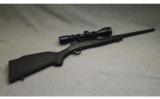 Seller: Cabelas Huntsville
Area Code: 256
$299.99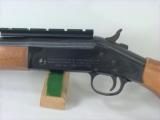 Seller: WILDWOOD INC
Area Code: 207
$395.00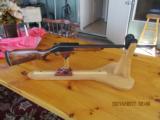 NEW ENGLAND FIREARMS / HANDI RIFLE IN 25/06 CALIBER . A BREAK ACTION RIFLE IN NEW CONDITION . &nb
...Click for more info
Seller: SAMUEL'S COLLECTION
Area Code: 928
$300