Rocky Mountain Elk Foundation RMEF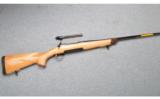 Browning X-Bolt Rocky Mountain Elk Foundation brand new #1 of 425. Bolt has never been in Rifle.
...Click for more info
Seller: Cabelas Fort Mill
Area Code: 980
$1549.99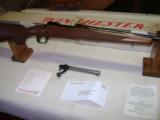 24" Barrel, Front half of reciever has that purple tint?, Wood has a few very small handling marks, Bolt face has all the blue so if fired not much, comes with its original box, buyer pays 35.00
...Click for more info
Seller: Perry County Firearms
Area Code: 717
$495.00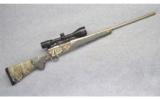 Remington 700 RMEF in 30-06 Sprg. Pre-Owned, Rocky Mountain Elk Foundation Edition. Stainless contruction with lightweight polymer stock in Realtree camo finish.
...Click for more info
Seller: Cabelas Buda
Area Code: 512
$859.99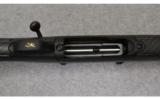 Seller: Cabelas Mitchell
Area Code: 605
$709.99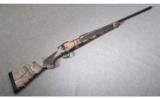 Seller: Cabelas Mitchell
Area Code: 605
$599.99
Seller: Cabelas Tulalip
Area Code: 360
$2,149.99
Seller: Cabelas Acworth
Area Code: 470
$1,419.99
This Browning A-Bolt White Gold Medallion Was made in 2009 for the Rocky Mountain Elk Foundation.It has a stainless Steel barrel and reciever. It has a 23 inch barrel. It's a .325 WSM Cal. New in
...Click for more info
Seller: BRASSTIP
Area Code: 814
$1,850.00
Limited Edition Remington Fixed Blade Knife Rocky Mountain Elk Foundation 2000 banquet edition knife #449 of 500 Made by Remington Custom sheath Custom presentation display
...Click for more info
Seller: Elephant & Castle Fine Arms
Area Code: 417
$299.00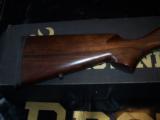 Browning Rocky Mountain Elk Foundation 270 that is NIB W/Paperwork made in 2005. It has a 22" Barrel. Comes not only with the original box, but also the Original shipping container.&n
...Click for more info
Seller: Browning Collectable Rifles
Area Code: 541
$1,495.00