Sorry! You're too late.
The Spikes Tactical ST25 5.56 / .223 GI# 100521407 has been sold.
Click
here
to see what else is available by Cabelas Grandville.
View other listings in this category....
Spikes Tactical Rifles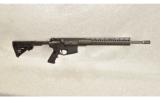 Seller: Cabelas Green Bay
Area Code: 920
Was 899.99 749.88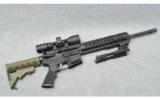 Seller: Cabelas Centerville
Area Code: 937
$1,209.99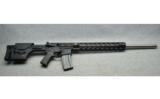 Seller: Cabelas Noblesville
Area Code: 317
$ 1,839.99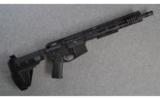 Seller: Cabelas Lone Tree
Area Code: 303
$1,299.99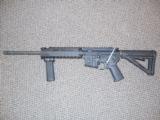 Here's a CUSTOM SPIKES TACTICAL ST-15 "SPIDER/BLACK WIDOW" LOWER RECEIVER CARBINE WITH A ROCK RIVER ARMS COMPLETE UPPER RECEIVER. It has the following parts and modifications: BCM
...Click for more info
Seller: revbilly
Area Code: 610
$1099.95

Spikes ST15 CHF Spartan Battle 5.56mm Nato caliber rifle. Spikes Tactical Special Edition Spartan Battle rifle. Rifle features a CMC flat blade trigger, MLOK rail, nickel boron BCG, KNS anti-roll pins
...Click for more info
Seller: Collectors Firearms
Area Code: 713
2,239.95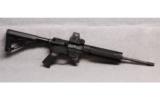 Seller: Cabelas Kansas City
Area Code: 913
$1539.99
Seller: Cabelas Dundee
Area Code: 734
$939.99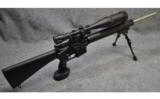 Rifle is in great shape with very little use. Set up for long range shooting with a Simmons White Classic 6.5-20x50 scope.
...Click for more info
Seller: Cabelas Wichita
Area Code: 316
$1,549.99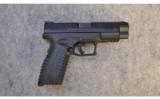 Seller: Cabelas Louisville
Area Code: 502
$599.99

Spikes Tactical ST15 5.56 Nato caliber rifle. LWRC M6A2 upper with AAC 51 Tooth flash hider, CMC combat trigger and Veltor stock.
...Click for more info
Seller: Collectors Firearms
Area Code: 713
1,495.00