YHM (Yankee Hill Machine) Rifles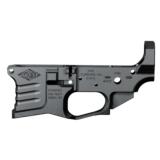 Brand New, Ready to Be Shipped to Your Local FFL Dealer. Buy It Now!! YHM is proud to offer our first Billet Lower Receiver. We originally designed a Billet lower that mimicked a standard (fo
...Click for more info
Seller: Elk County Ammo and Arms
Area Code: 814
$239.99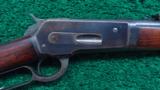 This version of the 1886 was at the end of the 86 production. This one is chambered in the very popular 45-70 cal. The extra light had a 22" lt wt bbl. This one has most blue with some wear and p
...Click for more info
Seller: LeRoy Merz Antique Guns
Area Code: 218
$ 3,875.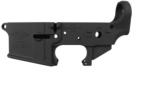 Brand New, Ready to Be Shipped to Your Local FFL Dealer. Buy It Now!! The Yankee Hill Machine AR-15 Stripped Lower is an outstanding way to begin your AR build. This is a fantastic lower rece
...Click for more info
Seller: Elk County Ammo and Arms
Area Code: 814
$219.99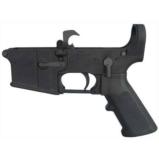 New in box YHM Assembled lower receiver. Comes complete so you can start your AR-15 build. Yankee Hill Machine makes some of the best AR lowers on the planet. If you need a lower, you need this lower.
...Click for more info
Seller: Halifax Supply
Area Code: 386
$249.99