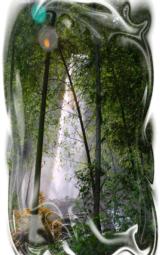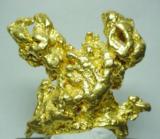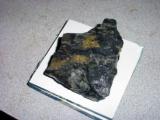 Ghost Town Danville Nevada with Gold mines,Just off Table mountian access.
Guns International #: 100299098 Seller's Inventory #: 2
Category: Hunting Properties U.S. - Hunting Properties International

Seller's Information
When emailing or calling sellers direct, please mention that you saw their listing on GunsInternational.com



Seller: Specialguns
Company: StoneWall Mining
Member Since: 11/17/12
State: Nevada
Country: United States
Number of Active Listings: 0
Seller: Private Seller
Return Policy: 3 day inspection and return policy on used guns.
30 days
Payment Types Accepted: check,cash,cards


Description:


This Property has several year round Springs and large creak with fish. It has been Drilled and ore bodies located. Gold/silver/copper/ and more/ No one can mine here unless they own this property. Property has several Grass medows and it is covered in trees including a large patch of White Bark alpine Berch(I think that is their name) There is one road access with chain locked Gate. There is one old building called the Danville Hilton and a postoffice still standing. Selling Price is $ 4,500,000 and 5% of any gold/any ore removed or sold. Really this place is too perfect to let a mining company have it. I have had offers but I had rather see a more inviorment friendly buyers like hunters clubs.

There are deer/Elk/Big Horn sheep/moutain Lions/ and other abundent wild life. Trails out the back of the property lead up to a very large Plato. This is a beautiful special place. Private, the nearest town is 100 miles away and it is just a small town.



Price: $4,500,000.