Featured Gun Classifieds Shooting Instruction
5 Lane (25 yard) Pistol Range & 1 Rifle Tube (100 yards) Range Fees: Non Members: Children 13 years old and younger shoot for free anyone 14 years old or old will be charged the full $10.00 p
...Click for more info
Seller: Bass Pro Shops Springfield
Area Code: 417
Call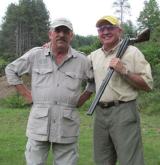 Welcome to the 2018 FIELDSPORT WINGSHOOTING School program. If your goal as an upland bird hunter, waterfowler or clay target shooter is to become a more consistent sh
...Click for more info
Seller: Fieldsport LTD
Area Code: 231
See Description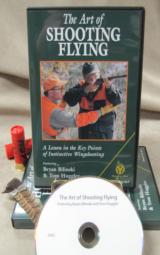 The Art of Shooting Flying A Lesson in the Key Points of Instinctive Wingshooting Featuring Bryan Bilinski and Tom Huggler Bryan Bilinski, chief shooting instructor of FIELDSPORT Ltd. is one of A
...Click for more info
Seller: Fieldsport LTD
Area Code: 231
$29.95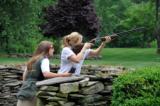 Shotgun lessons are offered at the Griffin & Howe Shooting School located on the grounds of the Hudson Farm Club in Andover, NJ. Hudson Farm Club shooting hours are 9:00AM until 5:00 PM, sev
...Click for more info
Seller: Griffin & Howe
Area Code: 973
Call
Shooting Instruction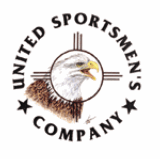 GIVE THE GIFT OF SAFETY TO YOURSELF AND YOUR LOVED ONES! PERSONAL SAFETY TRAINING APPROPRIATE FOR ALL AGES! STAY SAFE TEACHES THE FOLLOWING SKILLS NECESSARY TO BE SAFE: -PERSONAL SAFETY VS. PERSO
...Click for more info
Seller: United Sportsmen's Company
Area Code: 815
$99.00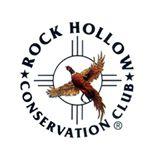 YOUR DOG DESERVES TO HUNT!! Only $45 per outing Includes: 3 Chuckar Partridges Min. Purchase 10 outings Available: Thurs & Fri Afternoons, and Sundays--All day. Jan.- May (Reservations Requ
...Click for more info
Seller: United Sportsmen's Company
Area Code: 815
$450.00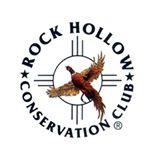 Pro Instructor Brendan Walsh Owner/ Operator 30+ years experience All Continents Join us for a Wing Shooting Seminar and improve your skills! This class is open to all ages! Learn the skills t
...Click for more info
Seller: United Sportsmen's Company
Area Code: 815
$250.00

Ambassador Lifetime Membership. This is a LIMITED TIME OFFER as the new memberships are now $2000.00! Please check me out here on GA or send me an email so I may answer questions! The Ambassador
...Click for more info
Seller: DEMARVELL
Area Code: 208
$215.00
Be able to protect you family in these uncertian times. Civil Unrest SHTF Financial Meltdown Natural Disasters WHAT ARE YOU GOING TO DO!!
...Click for more info
Seller: United Sportsmen's Company
Area Code: 815
$3,000.00
Instinctive Target Interception Shotgun Shooting School offers lessons in instinctive methods that allows you to shoot in a more natural way that leads to success in hunting and competitive shooting.
...Click for more info
Seller: JERRYQUILL
Area Code: 208
$60.00