Sorry! You're too late.
The Breda Model Grizzly Super Mag, 12 Gauge, 3 1/2" Chamber GI# 100575442 has been sold.
Click
here
to see what else is available by Cabelas Green Bay.
View other listings in this category....
Breda Shotguns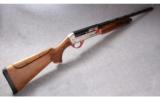 Seller: Cabelas Billings
Area Code: 406
$1,999.99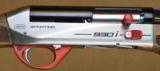 New Breda 930i Sporting, 12ga 30" barrels, Silver receiver. 30" Factory choke tubed barrel, Adjustable comb, fast closer, extended bolt handle, cased, We are an Authorized Breda Dealer.
...Click for more info
Seller: Pacific Sporting Arms
Area Code: 626
$2,695.00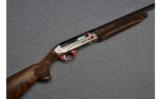 Seller: Cabelas Woodbury
Area Code: 612
$2499.99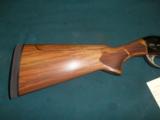 Brand new from Breda USA, 930i sporting, 12ga with 30" barrel. This the black receiver model with silver accents. Comes with 3 factory extended chokes in the factory hard case. Fast bolt closer,
...Click for more info
Seller: Michael Murphy & Sons
Area Code: 316
POR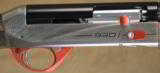 New Breda 930i Sporting, 12ga 30" barrels, Silver receiver. 30" Factory choke tubed barrel, Adjustable comb, fast closer, extended bolt handle, cased, We are an Authorized Breda Dealer. (CA)
...Click for more info
Seller: Pacific Sporting Arms
Area Code: 626
$2,695.00
Seller: Cabelas Acworth
Area Code: 470
Was $1449.99 Now $929.77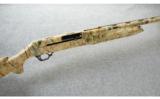 Seller: Cabelas Lehi
Area Code: 801
Was $1349.99 Now $699.00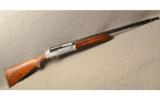 Seller: Cabelas Cheektowaga
Area Code: 716
$499.99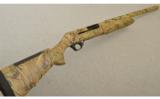 Seller: Cabelas Green Bay
Area Code: 920
$1,349.99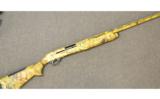 Seller: Cabelas Grandville
Area Code: 616
$1,449.99 NOW $1,149.99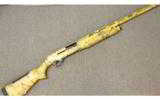 Seller: Cabelas Grandville
Area Code: 616
$1,449.99 NOW $1,149.99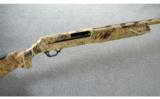 Seller: Cabelas Lehi
Area Code: 801
Was $1349.99 Now $699.00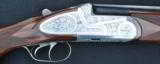 Breda Model B-4, 12 gauge, sideplate ejectors, 28″ barrels, improved cylinder & full, double trigger, excellent plus $1595
...Click for more info
Seller: BOB HUNTER
Area Code: 334
$1,295.00