Sorry! You're too late.
The Grizzly 12 Shotgun, By Breda GI# 100610820 has been sold.
Click
here
to see what else is available by Cabelas Fort Mill.
View other listings in this category....
Breda Shotguns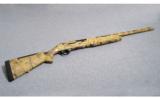 Seller: Cabelas Tulalip
Area Code: 360
$999.99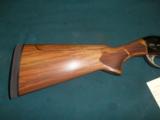 Brand new from Breda USA, 930i sporting, 12ga with 30" barrel. This the black receiver model with silver accents. Comes with 3 factory extended chokes in the factory hard case. Fast bolt closer,
...Click for more info
Seller: Michael Murphy & Sons
Area Code: 316
POR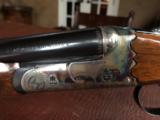 *****SOLD***** Breda B4 .410 - 3" - 26" - extractors - tight like new - xf/xf chokes - wonderful little gun! There are not too many affordable SXS .410 shotguns, much less one ma
...Click for more info
Seller: Quillen-Worfe
Area Code: 210
*****SOLD*****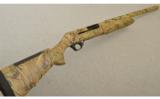 Seller: Cabelas Green Bay
Area Code: 920
$1,349.99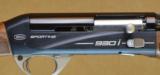 New Breda 930i Sporting. 30" Factory choke tubed barrel with outstanding Walnut adj comb stock. Accessories include fast closer system, weight system, large bolt handle. Cased. Breda is new to th
...Click for more info
Seller: Pacific Sporting Arms
Area Code: 626
$1,699.00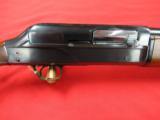 Seller: Jaqua's Fine Guns Inc
Area Code: 419
$495.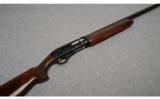 Seller: Cabelas Mitchell
Area Code: 605
Was:$659.99 Now:$599.88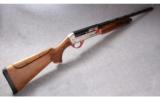 Seller: Cabelas Billings
Area Code: 406
$1,999.99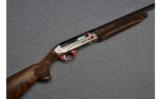 Seller: Cabelas Woodbury
Area Code: 612
$2499.99