Cabela's Exclusive Firearms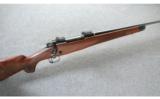 Seller: Cabelas Lehi
Area Code: 801
$1,299.99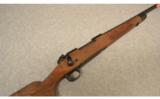 Great rifle. Built for Cabela's. Good choice for the hunting of medium and big game over moderate to great distances. Perfect choice for entry into either a Fine Rifle, Model 70,
...Click for more info
Seller: Cabelas Anchorage
Area Code: 907
Was $ 1,699.99 Now $ 1,619.99
Seller: Cabelas Lacey
Area Code: 360
$1399.99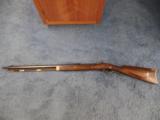 USED: Good Condition Cabela's Investarms .50 Cal Muzzleloader SHIPPING: Shipping and handling charge will be $30.00. We ship to the continental US ONLY. It is your responsibility to make
...Click for more info
Seller: Zancha's Guns
Area Code: 217
$279.00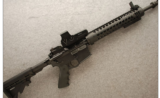 "Custom" AR built on a lower from Cross Machine Tool. Includes a 30 round Magpul PMag magazine.
...Click for more info
Seller: Cabelas Post Falls
Area Code: 208
Was 2599.99 Now $1799.66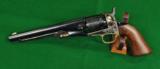 Seller: Fieldsport LTD
Area Code: 231
$295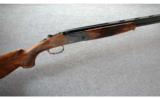 Available only from Cabela's, the legendary Model 686 in an Onyx Pro Field version with an exclusive high-luster blued receiver and gold engraving. The high-grade, oil-finish walnut pistol-g
...Click for more info
Seller: Cabelas Lehi
Area Code: 801
$2,799.99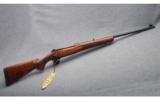 Seller: Cabelas East Hartford
Area Code: 860
Now: $969.77 - Was:$1199.99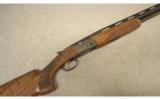 Crafted exclusively for Cabela's by Beretta. Beautiful shotgun. Shoulders well and has good swing. Ideal for use in either trap, skeet, or sporting clays. Also a great ad
...Click for more info
Seller: Cabelas Anchorage
Area Code: 907
$ 2,899.99