Cabela's Exclusive Firearms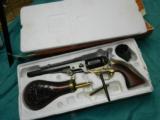 A boxed Colt Navy made by F. LLipietta with a spare cylinder, nipple wrench, and powder flask. This was marketed by Cabela's many years ago and not available at this time. The Gun is all factory b
...Click for more info
Seller: HOME TOWN GUNS
Area Code: 860
$265.00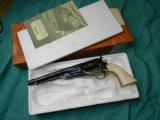 A very clean older Cabela revolver in it's box and in .44 cal with a fluted cylinder and a date code of BC. The 8" round barrel has a good , clean bore, and looks about un-fired, and the gun
...Click for more info
Seller: HOME TOWN GUNS
Area Code: 860
$195.00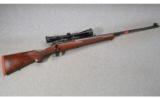 Seller: Cabelas Dundee
Area Code: 734
$1,349.99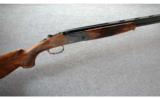 Available only from Cabela's, the legendary Model 686 in an Onyx Pro Field version with an exclusive high-luster blued receiver and gold engraving. The high-grade, oil-finish walnut pistol-g
...Click for more info
Seller: Cabelas Lehi
Area Code: 801
Was $2899.99 Now $2499.99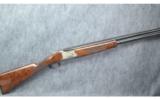 Browning Citori Feather Superlight, Grade VII, Cabela's 50th Anniversary 12 Gauge. There were only 200 manufactured and they sold new at $2999.99. The shotgun is in near new condtion and
...Click for more info
Seller: Cabelas Boise
Area Code: 208
Was $2299.99 Now $2189.99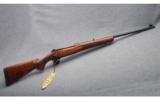 Seller: Cabelas East Hartford
Area Code: 860
$1199.99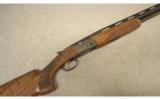 Crafted exclusively for Cabela's by Beretta. Beautiful shotgun. Shoulders well and has good swing. Ideal for use in either trap, skeet, or sporting clays. Also a great ad
...Click for more info
Seller: Cabelas Anchorage
Area Code: 907
Was $ 2,799.99 Now $ 2,499.99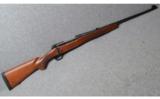 Seller: Cabelas Cheektowaga
Area Code: 716
$1,129.99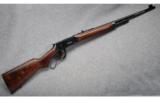 Seller: Cabelas East Hartford
Area Code: 860
Now $1,499.99 - Was $1,699.99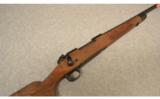 Great rifle. Built for Cabela's. Good choice for the hunting of medium and big game over moderate to great distances. Perfect choice for entry into either a Fine Rifle, Model 70,
...Click for more info
Seller: Cabelas Anchorage
Area Code: 907
Was $ 1,699.99 Now $ 1,619.99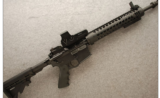 "Custom" AR built on a lower from Cross Machine Tool. Includes a 30 round Magpul PMag magazine.
...Click for more info
Seller: Cabelas Post Falls
Area Code: 208
Was 2599.99 Now $1799.66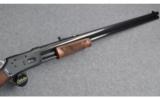 Seller: Cabelas Lone Tree
Area Code: 303
$1,299.99