New England Firearms - Shotguns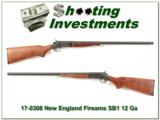 This is a like new New England Firearms Partner Model SB1. It has beautiful case colors and I see no marks anywhere. It has a 3in chamber and a 28in Modified barrel. I am selling this one on consignme
...Click for more info
Seller: barrybrowning
Area Code: 919
$299.00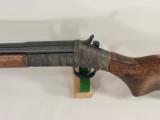 Seller: WILDWOOD INC
Area Code: 207
$250.00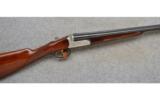 Excellent condition overall with a few handling marks. Manufactured in Italy with Scroll engraving.
...Click for more info
Seller: Cabelas Hamburg
Area Code: 610
$2,299.99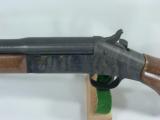 Seller: WILDWOOD INC
Area Code: 207
$225.00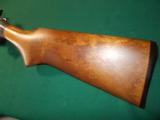 25 3/4" rifled bbl., brass bead front, semi-adj. open rear 32 ga. gaming side release shotgun also anetherizing animal dart gun, , stricking case colored frame, walnut colored Birch stock, f
...Click for more info
Seller: Charlie Hancock
Area Code: 731
$329.00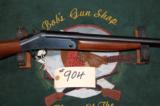 Seller: bobsvintageguns
Area Code: 989
$595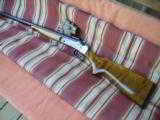 New England Firearms Pardner, .20 gauge shotgun, single barrel, Red Dot Scope, squirrel hunter's dream. Fair condition.
...Click for more info
Seller: Woody47
Area Code: 870
$175.00