Ruger Shotguns - Gold Label

Ruger, Gold Label, Side by Side, 12 Gauge, Barrels 28", Condition 99%++, Price $2700, Call if you have any questions.
...Click for more info
Seller: Chuck's Firearms
Area Code: 404
$2700.00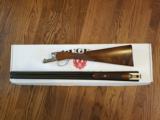 Heres a chance to own my ruger gold label sxs 28in barrels with removable chokes. Very low round count under 500 so gun is still like new need this one out safe to make room for other new purchases. 
...Click for more info
Seller: wincollectors
Area Code: 562
Sold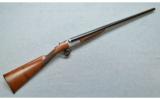 Seller: Cabelas Hazelwood
Area Code: 314
$3799.99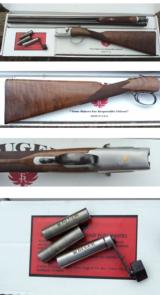 *** ON LAYAWAY *** 2005 Ruger Gold Label SxS 12 gauge having 28" barrels with five screw-in chokes (imp cylinder, mod, full & 2 skeet) & choke wrench in factory box. Thi
...Click for more info
Seller: Tommy Guns
Area Code: 724
$3,399.00