Standard Manufacturing Co.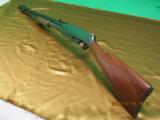 Standard Arms model G Autoloader in .30 cal. Rem. This was the first gas operated rifle in the USA. Has straight stock, open sights, and a 22" barrel. The gas port can be closed off, and the gun
...Click for more info
Seller: waycon
Area Code: 513
$1775.00 + shipping.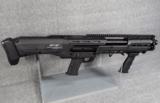 New Standard Mfg., DP-12, 12 gauge, double barrel, pump action shotgun, 16 round, single trigger fires right barrel then left, mix any type 12 gage shells, &n
...Click for more info
Seller: Bonnie's Guns
Area Code: 717
$1329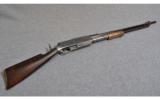 Seller: Cabelas Tulalip
Area Code: 360
Was $1499.99 $1359.88