Sorry! You're too late.
The Winchester Model 101 Quail Special - 20ga - WinChokes - Proper Maker's Case - High Condition - Rare Find - Factory Original GI# 101795239 has been sold.
Click
here
to see what else is available by Quillen-Worfe Fine Gun Collection.
View other listings in this category....
Featured Gun Classifieds Winchester Shotguns - Model 101 Quail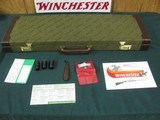 7303 Winchester 101 Quail Special 12 gauge 25 inch barrels, 5 chokes 2 ic mod full x full, AAA++FANCY FEATHER CROTCH WALNUT, STRAIGHT GRIP, vent rib ejectors,Winchester CASE, gold trigger, pheasants,
...Click for more info
Seller: dawsonsdoubles
Area Code: 210
$3,695.00
Winchester Shotguns - Model 101 Quail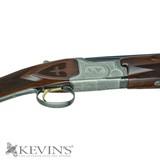 Seller: Kevins of Thomasville
Area Code: 229
$7,995.00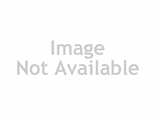 4444 Winchester model 101 Quail Specials wanted 20g 28g 410ga also Winchester model 23 Golden Quail and classics in same gauges. Dennis 210 602 6360
...Click for more info
Seller: dawsonsdoubles
Area Code: 210
$2,500.00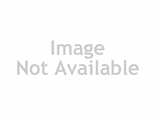 4444 Winchester 101 Quail Specials wanted to buy in 20 g 28 g 410ga as well as Winchester Golden Quail side by side in 20g 28 g 410 ga. give me a call Dennis 210 602 6360
...Click for more info
Seller: dawsonsdoubles
Area Code: 210
$2,500.00