Featured Gun Classifieds Left Hand Handguns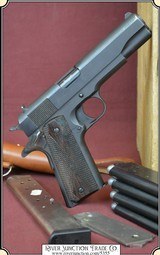 This is a Very Nice, Lightly used COLT 1991A1 Series 80, Semi Auto Pistol Chambered for .45ACP. Manufactured in 1995. The gun has a 5" Barrel with a bright, clean bore. The
...Click for more info
Seller: River Junction Trade Co.
Area Code: 563
WAS $1,595.00 >>>>--------> NOW $1395.00
Left Hand Handguns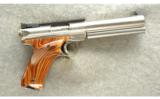 Seller: Cabelas La Vista
Area Code: 402
Was $899.99 Now $499.66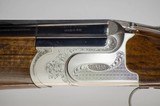 For sale is a brand new Caesar Guerini Invictus I Sporting with 32″ standard rib sporting barrels. Left handed stock. 6 MAXIS competition chokes and Caesar Guerini hard case come standard. In
...Click for more info
Seller: Michigan Shooting Centers
Area Code: 248
MSRP $8,650 / BEST PRICE ON REQUEST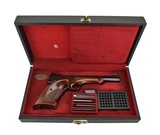 Browning Medalist .22 LR caliber pistol. Scarce left-hand target model, made in Belgium. Excellent condition with case and weights.
...Click for more info
Seller: Collectors Firearms
Area Code: 713
1,850.00