Featured Gun Classifieds Manurhin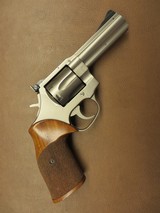 French made .357 Magnum revolver has 4 inch barrel and adjustable rear sight. Textured walnut target grips by Karl Nill-Griffe. Trigger stop screw. Serial number K36xxx. Comes in original box with pap
...Click for more info
Seller: Bromley's Gun Shop
Area Code: 641
$1595.00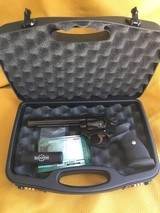 Manurhin revolvers MR73 357/38 with 3, 4, 5 1/4 and 6" barrels, All In stock. With Trausch grip, cleaning tool kit, case and paper. 2 other different styles of wood grips are available. Price
...Click for more info
Seller: JJ PERODEAU Gunmaker, Inc.
Area Code: 580
$3,200.00
Manurhin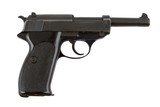 Seller: Steve Barnett Fine Guns
Area Code: 662
$895.00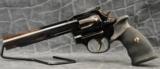 Manurhin MR73, .357, rubber grips, NIB with all paperwork & tools. I have a 3", 4", 4.25", 5.25 & 6" models for immediate delivery,&nbsp
...Click for more info
Seller: Kebco
Area Code: 301
$3200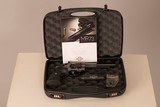 A super nice Manurhin MR 73 Revolver. New in box, 6" barrel, combat rubber grips, six shot fluted cylinder. Beautifully blued, high gloss. As you can see from the pictures this is a beauty.
...Click for more info
Seller: hephoto
Area Code: 817
$ 3,150.00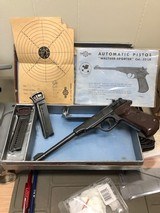 ++PRICE REDUCED++ For Sale: Manurhin Walther-Sporter .22LR Target 8 3/8" Barrel French made Manurhin "Sport" target pistol...a licensed version of the famous Walther P
...Click for more info
Seller: gcbrown00
Area Code: 724
$1595 OBO + $35 Insured Shipping
Manurhin MR73 new factory grips. Rubber $110 Wood service grips $150 Target wood grips $270 Giraffe or Stag service grips $400 Shipping $8 Note on bone & stag grips
...Click for more info
Seller: Kebco
Area Code: 301
$110