Sorry! You're too late.
The Colt Lawman MK III .357 Magnum CTG GI# 100958624 has been sold.
Click
here
to see what else is available by Arbitrator.
View other listings in this category....
Colt Revolvers - Lawman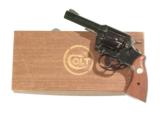 .38 special, 4" heavy barrel with fixed sights. Finished blue with casehardened hammer and checkered factory medallion grips. Very scarce mfg 1969-1972. Retaining 100% original
...Click for more info
Seller: Caledonia
Area Code: 717
$2,950.00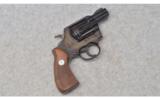 Seller: Cabelas West Chester
Area Code: 513
$1,399.99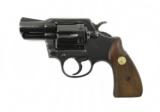 Colt Lawman Mark III .357 Magnum caliber revolver. Scarce 2" blue snubnose model, 1970's vintage.
...Click for more info
Seller: Collectors Firearms
Area Code: 713
1,295.00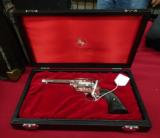 Excellent condition .45 Colt Single Action Army 2nd generation Lawman Series - Bat Masterson with 4 1/2" barrel. Made in 1967 4% Credit Card Fee $30.00 Shipping FFL required for sh
...Click for more info
Seller: moby
Area Code: 540
$3,495.00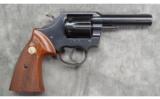 Seller: Cabelas Rogers
Area Code: 763
$949.99