Sorry! You're too late.
The Colt Governmrnt Sam Colt Signature Lew Horton Exclusive GI# 101037265 has been sold.
Click
here
to see what else is available by Blue Robin Guns,LLC.
View other listings in this category....
Lew Horton Revolvers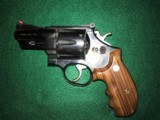 .44 Special. Original box. Very accurate short barrel revolver due to extremely smooth trigger. Walnut finger groove grips.
...Click for more info
Seller: Hunter50
Area Code: 770
$1850.00. $30 shipping extra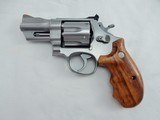 This is a Smith Wesson 624 44 special with a 3 inch barrel. This gun is 99% with no box. Serial # is AHT26xx. Buyer pays 35.00 shipping. Thank you. 45-11-13
...Click for more info
Seller: Fugate Firearms
Area Code: 270
SOLD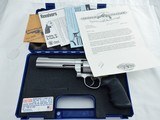 This is a Smith Wesson 627-2 357 with a 6 inch barrel. This gun is 100% new in the box. Serial # is CET27xx. Buyer pays 55.00 shipping. Thank you. 43-13-13
...Click for more info
Seller: Fugate Firearms
Area Code: 270
$4,500.00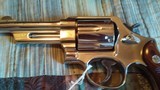 Seller: RWA123
Area Code: 706
$1500 plus $35 shipping each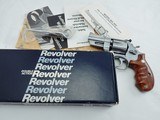 This is a Smith Wesson 624 44 special with a 3 inch barrel. This gun is 100% new in the box. Serial # is AHS15xx. Buyer pays 45.00 shipping. Thank you. 44-11-7
...Click for more info
Seller: Fugate Firearms
Area Code: 270
$2,000.00