Smith & Wesson Revolvers - Model 37
Featured Gun Classifieds Smith & Wesson Revolvers - Model 37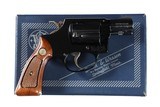 Excellent plus overall condition with factory box numbered to gun. Manufactured between 1977-1978. With factory box, manual, and additional paperwork. • Free Shipping, No Credit Card Fee
...Click for more info
Seller: Alligood's
Area Code: 478
$895
Smith & Wesson Revolvers - Model 37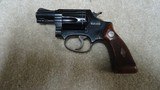 RARELY ENCOUNTERED ALUMINUM CYLINDER PRE-37 CHIEF SPECIAL AIRWEIGHT REVOLVER WITH ORIGINAL AND VERY RARE SQUARE BUTT FRAME, #28XXX, MADE IN 1952-1954. Only 3,777 of these small "J&rdquo
...Click for more info
Seller: goodmanguns
Area Code: 406
$895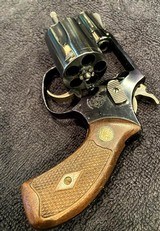 Seller: doublegunhq
Area Code: 325
$845.00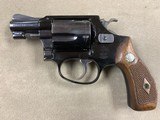 This is a very early Airweight Chief's Special 2 Inch revolver, serial range 28111x, in almost perfect condition. Only the slightest of blue wear on the very high spots - I'd call it 98% of the
...Click for more info
Seller: Ocala Armory
Area Code: 352
$899.00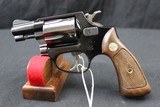 Smith & Wesson M37 Airweight .38S&W Special J frame revolver. Believed to be the former property of newscaster Walter Winchell this revolver is in good overall condition showing normal signs o
...Click for more info
Seller: Gun Sport Ltd.
Area Code: 432
$1,095.00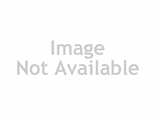 S&W FULLY ENGRAVED MODEL 37 MINT AS NEW BEAUTIFUL BLUE WITH SILVER SHOWING ENGRAVING. FOR PICTURES JIMMAYERCOX PH 225 892 5742
...Click for more info
Seller: mayer
Area Code: 225
$1500.00+ $60.00 SHIPPING INSURED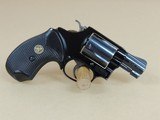 SMITH & WESSON CHEIFS SPECIAL AIRWEIGHT MODEL 37 .38 SPECIAL REVOLVER, 2" BARREL WITH MINT BORE, TIMING AND LOCK UP CORRECT, ROUND BUTT. 94% BLUE, THIS WILL BE A GOOD ONE FOR CARRY $599 *****
...Click for more info
Seller: Mike Bishop LLC
Area Code: 229
$599.00
Seller: Puglisi Gun Emporium
Area Code: 218
$795.00
2" Pinto model 37 no dash. Stainless barrel, Cylinder Crane and latch. All finishes are excellent. 38 Special caliber. 28J108 on butt. 24654 under grip. First 37 Pinto I've had.
...Click for more info
Seller: hammersleyfork
Area Code: 215
$1550