Featured Gun Classifieds Diamondback Rifles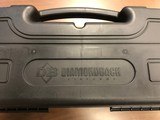 New in Box, Diamondback Firearms DB-15 in 300 AAC Blackout, 16 Inch barrel with A3 Flat receiver, M-LOK. In Stock and ready to ship to your FFL !
...Click for more info
Seller: Adolfo Gutierrez D.B.A. Fine Gun Bank
Area Code: 281
$ 899.00 plus $ 25.00 Shiping
Diamondback Rifles

This NEW IN THE BOX AR 15 is a Diamondback rifle with a collapsible stock, Flash suppressor and 30 rd. mag. $800.00. Can be made Jersey Compliant for $70.00 more. rmgrigolettoyahoo 732 280 8750.
...Click for more info
Seller: Legacy Firearms
Area Code: 732
$800.00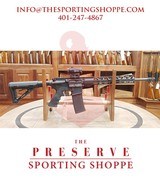 Diamondback Firearms is proud to announce its NEW line of DB15 rifles made entirely in the USA! Starting with the tried-and-true, U.S. Military-proven gas-impingement system and using only the highest
...Click for more info
Seller: The Sporting Shoppe
Area Code: 401
$1200.00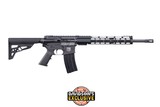 Seller: GUNPRIME
Area Code: 205
$999.00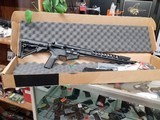 Seller: VHF Guns
Area Code: 563
$980.00

Seller: GUNPRIME
Area Code: 205
$899.00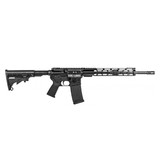 BRAND NEW IN THE BOX AND READY TO SHIP! BUY IT NOW!! Manufacturer: Diamondback Firearms Model: DB15 SSB SKU: DB15 SSB Caliber: 5.56 NATO / .223 Rem. Capacity: 30 Rounds Gas Sys
...Click for more info
Seller: Elk County Ammo and Arms
Area Code: 814
$799.99