Sorry! You're too late.
The Spikes Tactical ~ ST15 ~ .300 AAC Blackout GI# 101068768 has been sold.
Click
here
to see what else is available by Cabelas Centerville.
View other listings in this category....
Spikes Tactical Rifles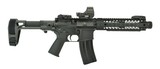 Spikes ST15 5.56mm caliber pistol. Spike's Tactical AR pistol with 8.5" 5.56mm barrel, Makim Defense telescoping brace, Magpul BUIS and Holosun optic in great condition.
...Click for more info
Seller: Collectors Firearms
Area Code: 713
1,699.95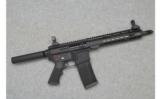 Seller: Cabelas Sun Prairie
Area Code: 608
$799.99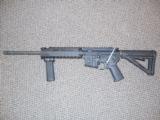 Here's a CUSTOM SPIKES TACTICAL ST-15 "SPIDER" LOWER RECEIVER CARBINE WITH A ROCK RIVER ARMS COMPLETE UPPER RECEIVER. It has the following parts and modifications: BCM Verticle gri
...Click for more info
Seller: revbilly
Area Code: 610
$999.95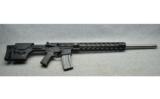 Seller: Cabelas Noblesville
Area Code: 317
Was $ 1,839.99 Now $ 1,659.88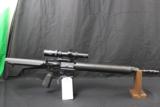 Spikes Tactical, Custom M4 Multi 5.56x45 M/M, (.223 Remington), Giselle Trigger with Burris 1-4X scope,
...Click for more info
Seller: Gun Sport Ltd.
Area Code: 432
$1,495.00