Featured Gun Classifieds Gun Displays - Racks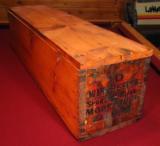 Winchester Model 1906 Short 10 gun wooden shipping crate with the older style Winchester logo. Circa 1906-1932. Markings deeply impressed into bo
...Click for more info
Seller: Dismal River Armory
Area Code: 308
$995
Gun Displays - Racks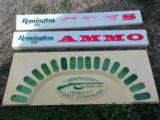 Shop AND REMINGTON COLLECTOR,I'M SELLING A DEALER SHOWCASE FOR AMMO AND GUNS,I'VE HAD THIS FOR 15YEARS,AND FINALLY DECIDED TO TURN IT OVER TO SOME ONE ELSE,I'VE GOT THE WHOLE THING BUT I
...Click for more info
Seller: LAB1
Area Code: 573
ON HOLD pending funds Ernie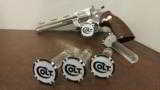 Custom made Prop Rods for COLT and S&W.  Ideal for display to give a better view of your Fine Colt and S&W Revolvers.  Made from acrylic, so will not scratch any blued, nickel or stainless finish.  Sp
...Click for more info
Seller: Teebone
Area Code: 206
$12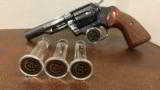 Custom Made Premium Prop rods designed for display and photographs. These are hand made in Seattle, WA from Acrylic and metal parts. Excellent way to display your fine COLT, S&W a
...Click for more info
Seller: Teebone
Area Code: 206
$17.50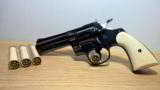 Custom Made Prop rods designed for display and photographs. These are hand made in Seattle, WA from Acrylic and metal parts. Excellent way to display your fine COLT, S&W and Ruger revo
...Click for more info
Seller: Teebone
Area Code: 206
$17.50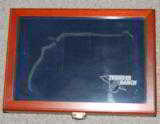 S&W Thunder Ranch Display Case foam is cut for 4in model 21 revolver. Glass is etched with the Thunder Ranch logo. Free Shipping.
...Click for more info
Seller: L&J Supply
Area Code: 610
$125.00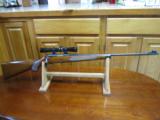 PRICE REDUCED. Handcrafted hardwood single long gun display stands. They fit most long guns. Center-to center distance between the ends is 16.5 inches. Height of the tall end is 8.5 inches.
...Click for more info
Seller: vicvanb
Area Code: 907
$29.00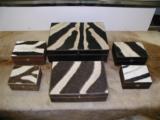 Zebra boxes handcrafted in South Africa. The top is authentic Burchells Zebra skin. The box is covered inside and out with genuine leather. These beautiful boxes are perfect to stor
...Click for more info
Seller: ZINCAIN
Area Code: 573
$69 - $169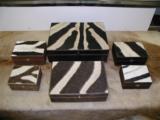 Zebra boxes handcrafted in South Africa. The top is authentic Burchells Zebra skin. The box is covered inside and out with genuine leather. These beautiful boxes are perfect to stor
...Click for more info
Seller: ZINCAIN
Area Code: 573
$229 - $249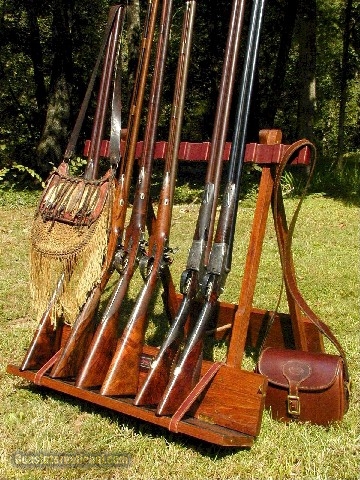 * Solid rosewood * Leather pads for the gun barrels * Rubber strips for the butts* Rubberized feet render it safe for hardwood floors * Holds 10 guns * Folds up easily for transport to the field * La
...Click for more info
Seller: Lewis Drake & Associates
Area Code: 270
$575.00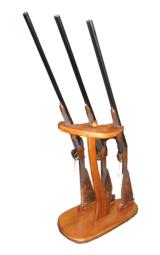 Connecticut Shotgun Manufacturing Company is offering a three gun stand for sale. This hardwood gun stand displays three guns vertically. This gun stand features one resting point midway on the fore
...Click for more info
Seller: Connecticut Shotgun
Area Code: 860
$150.00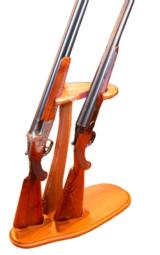 Connecticut Shotgun Manufacturing Company is offering double gun stands for sale. This hardwood gun stand displays two guns vertically. This features one resting point midway on the forend piece and
...Click for more info
Seller: Connecticut Shotgun
Area Code: 860
$130.00

Connecticut Shotgun Manufacturing Company is offering single gun stands for sale. This hardwood gun stand displays one gun horizontally. This features one resting point midway on the barrel and the
...Click for more info
Seller: Connecticut Shotgun
Area Code: 860
$55.00